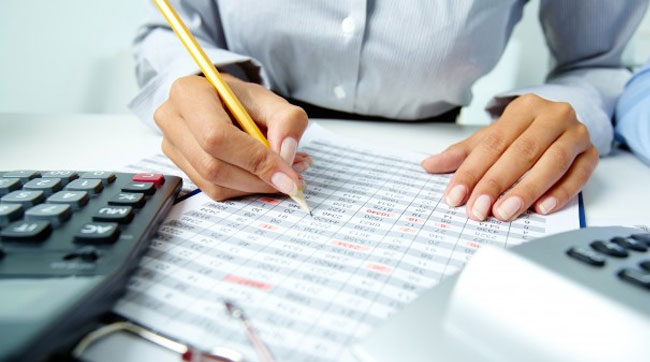 Our training is tailored to meet your facilities specific needs; we are equipped to provide on-site consultation or remotely in both web and phone based formats.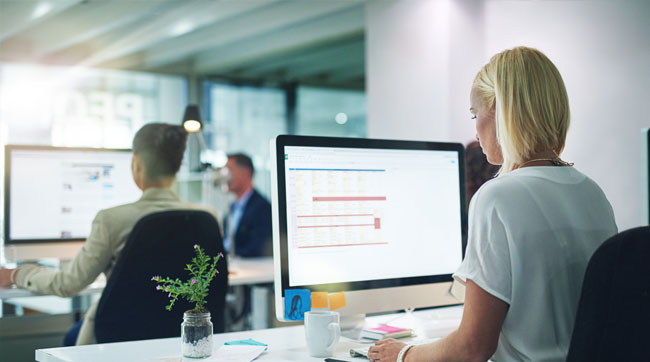 An aging report is a periodic snapshot that categorizes a company's accounts receivable according to the length of time payments due to the facility have been outstanding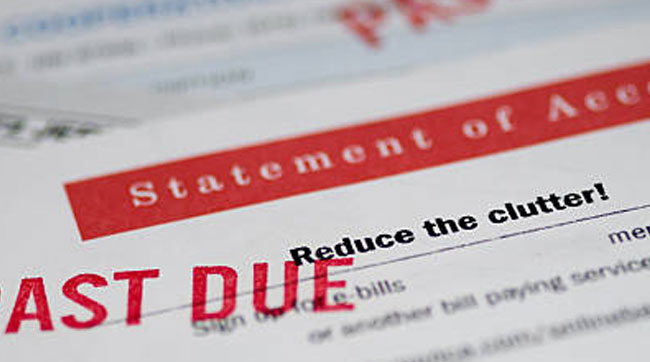 Boost your profitability with BottomLine Solutions' Old Recoveries service, a proven solution that uncovers hidden revenue streams and revitalizes your business's financial health.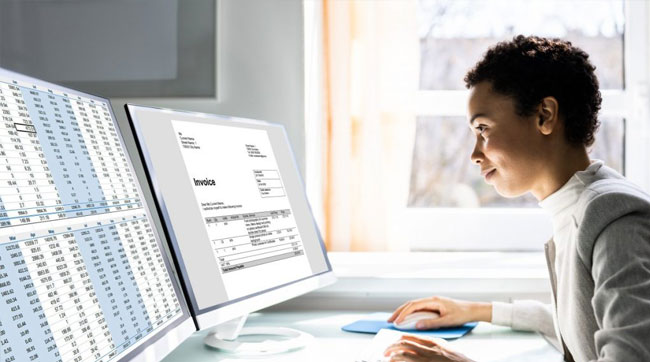 BottomLine Solutions can fully replace the functions of your business office; with advanced systems connectivity and an expertly trained business office staff.
About BottomLine Solutions
Our headquarters are located in beautiful, sunny southwest Florida. However, we are well-situated to serve our clients nationwide with satellite offices in the northeast and midwest regions of the U.S.
With more than 100 years of combined experience in accounts receivable in a skilled nursing environment, and 19 experienced A/R experts on staff, we feel that we have the expertise to offer A/R assistance in a professional, effective manner. We have a highly trained, highly motivated staff always available to you for any A/R needs that may arise. 
Our field is constantly changing and evolving, therefore we pride ourselves on being educated on the most current regulations, and focusing on compliance. We provide results. We have experience in all aspects of the SNF industry, so we're able to implement solutions and strategies, that other companies are unable to provide.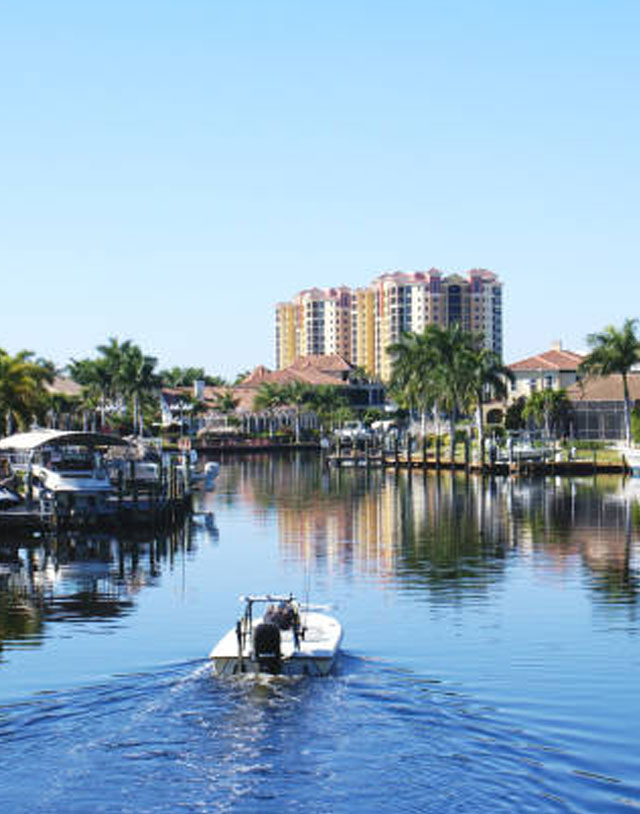 Address: 1749 NE 10th Terrace, # 4
Cape Coral, FL 33909
Our Toll Free Number: 855-226-9328
Email: Diane@BottomLineSolutions.org